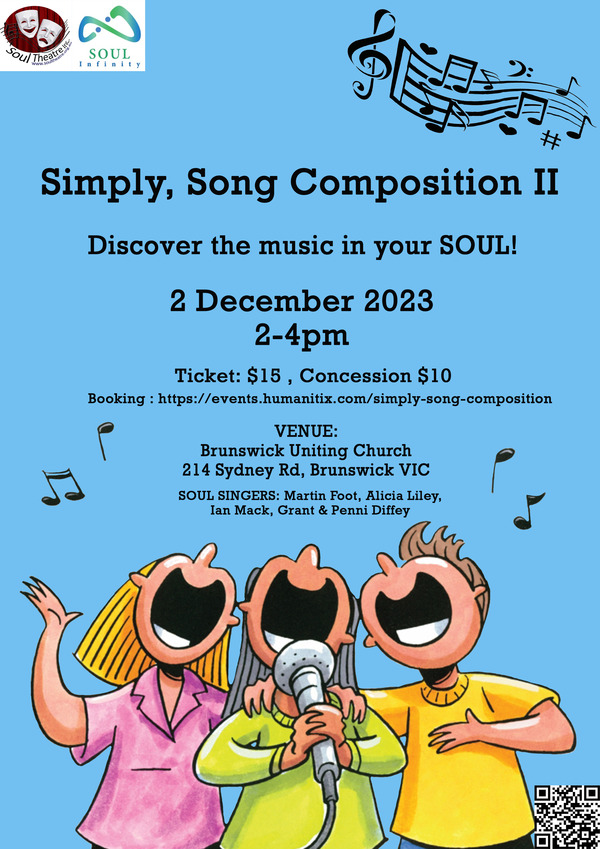 Creating a new song collectively!
All participants collaborate in transposing or creating the lyrics of a song,
Changing them to messages about Climate Change
PLEASE BOOK for Catering Purposes!
Book at: https://events.humanitix.com/simply-song-composition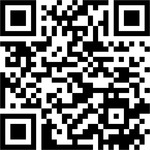 Due to our new development where our social issue relates to educating society about the Climate Change Crises, we are seeking specialties in Fundraising, Grant Writing and Implementation, Governance, Strategic Planning and Implementation, and Administration. Seeking finances is most important.
Frédéric Ducarme | CC-BY-SA